Scene informations
Released: 2007-02-03 18:05:02  |  Length: 20:07 Scene #1 ( Taken from Girls of the Taj Mahal #9 )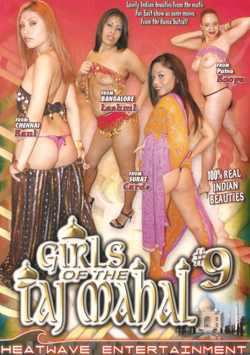 Movie available for members only
Download links are active
for our members only, Join Now !
Carde has a body that will appeal to senses you didn't even know you had. She wants to use those gifts to act and model in Hollywood. Her photographer has something else in mind for this aspiring actress, his Hollywoody. Carde uses her secret talents from the Far East to...